Fair Isaac lawsuit over VantageScore
Sues long-time business partners
Imagine the big-three automobile manufacturers going into the tire business-- together.
Fair Isaac Corporation and myFICO Consumer Services, Inc., v. Equifax Inc.; Equifax Information Services LLC; Experian Information Solutions Inc.; Trans Union, LLC; and VantageScore Solutions, LLC
March 4, 2008 - St. Paul Pioneer Press
"Three U.S. credit-reporting companies, TransUnion LLC, Equifax Inc. and Experian Group Ltd., must face claims that their new consumer credit-scoring system violates U.S. antitrust law. U.S. District Judge Ann Montgomery in Minneapolis on Tuesday [3/4/08] denied a request by the companies to dismiss part of a suit filed by Fair Isaac Corp., a Minneapolis firm that sells the competing FICO scoring system." (alt)
"Fair Isaac claims a joint venture launched by the three companies to collaborate on marketing the VantageScore system in 2006 gives them too much control over consumer credit scoring."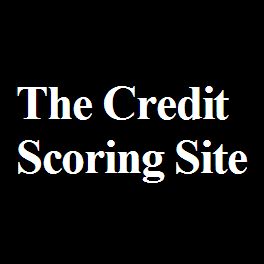 February 27, 2008 - Equifax 2007 Annual Report: "The magistrate judge has entered a scheduling order setting the close of all discovery by July 2008 and a trial readiness date of February 1, 2009."
November 28, 2007 - Fair Isaac 2007 annual report (10K): "This litigation could have a material adverse effect on our relationship with one or more of the major credit reporting agencies, or with major customers."
October 30, 2007 - Equifax 10-Q: The defendants have filed answers denying the claims."
September 25, 2007 - MEMORANDUM OPINION AND ORDER, Civil No. 06-4112
October 12, 2006
March 14, 2006 - VantageScore press release: "Consumer Credit Reporting Companies Introduce VantageScore"
---