Enough to be Dangerous: Mighty Net CreditReport.com
In 2010, Mighty Net's CreditReport.com claims that it provides a 3 bureau credit report with FICO scores from all three agencies
| By Greg Fisher
Knowing enough to be dangerous, CreditReport.com boasts, "CreditReport.com can provide you with a 3 bureau credit report with FICO scores from all three agencies."
Actually, the credit score a consumer obtains from CreditReport.com (by using the vertical display link on the right side of the page titled Credit Ratings) has a scale of 300 to 900. The FICO is 300 to 850.
The outlandish claim comes as Experian announces that it has acquired substantially all the assets of Mighty Net, Inc., including CreditReport.com. Experian stated that it obtained an injunction against Mighty Net in a 2006 lawsuit. In 2009, the big story was the failure by Experian and FICO to agree to allow consumers access to Experian-based FICO scores.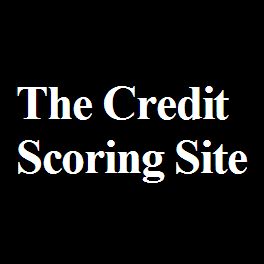 FICO scores are tagged for use by Fannie Mae and Freddie Mac. The Federal Housing Administraton bases published statistics on the FICO. Recently, FHA announced policy changes based on FICO scores; the FICO and its company are actually mentioned by name in the Code of Federal Regulations.
Experian claims that Mighty Net has 680,000 subscribers. Mighty Net's Better Business Bureau rating is B. Experian has a D.
---
12/2/2010 update
Screenshot taken 9/29/2010: