False information published by Fox News spreads 20200422
How to spell the name of the mayor of Louisville
| By Greg Fisher
FROM: Greg Fisher, greg@truthandfalsity.com
TO: Joseph Brown, editor, Huntsville Item; Daiquiri Beebe, real estate agent; Stacy Johnson, Money Talks News; Chris Kissell, Money Talks News; Caleb Parke, Fox News; Porter Berry, editor-in-chief, Fox News Digital; John Clark, news director, WCSI, Columbus, Facility ID 72261, Findlay Publishing Company
DATE: April 30, 2020
SUBJECT: Re: information; Fisher, ratio #TheEditors
John Clark
News Director
WCSI
Columbus, Indiana
Your website states
Mayor Greg Fisher and On Fire Christian Church announced Tuesday that a deal had been reached.

KENTUCKY CHURCHGOERS MET WITH NAILS ON ROAD, POLICE RECORD LICENSE PLATES FOR EASTER SUNDAY SERVICE

"We are grateful to Mayor Fischer and Louisville city officials who worked with us to ensure their policies are both consistent with the Constitution and the CDC's guidelines," Roger Byron, First Liberty lawyer representing the church, said in a statement to Fox News.

When Fisher announced the ban ahead of Easter Sunday, he encouraged citizens to report any churches violating the order to the city's 311 number. But days later, a federal judge ruled in favor of On Fire, stating the mayor violated the free-exercise clause in the First Amendment of the Constitution "beyond all question."

The church, represented by First Liberty Institute, WilmerHale and Swansburg & Smith, PLLC, has been holding services in its parking lot, directing cars to be six feet apart as the pastor preaches over loudspeaker and radio.

THREE CHURCHES CHALLENGE NY COUNTY'S BAN ON DRIVE-IN SERVICES

After Sunday's service, when the On Fire congregation was met with nails at the entrances and exits of the church parking lot, the services are now supported by Fisher.
The mayor of Louisville's name contains the letter C. Mine does not. Using my name for his is Error 13. I am not going to let it happen. #Error13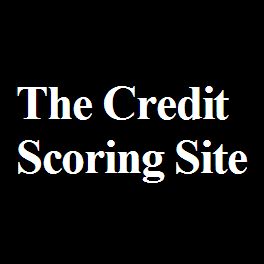 I published the attached message on the website at creditscoring.com. Find it under false. Find this message under interaction.
I am not the mayor of Louisville. The mayor's name is not Fisher. That is my name. Correct your false information with my name on it today. What is your correction policy? Did Fox News contact you about this?
I take it personally. It's my name. My name is Fisher. Please reply today. It is important that you reply directly to this email message.
--
Greg Fisher
Truth and Falsity
truthandfalsity.com
The Credit Scoring Site
creditscoring.com
PO Box 342
Dayton, Ohio 45409-0342
mobile/text 937-681-3224
creditscoring.com.vcf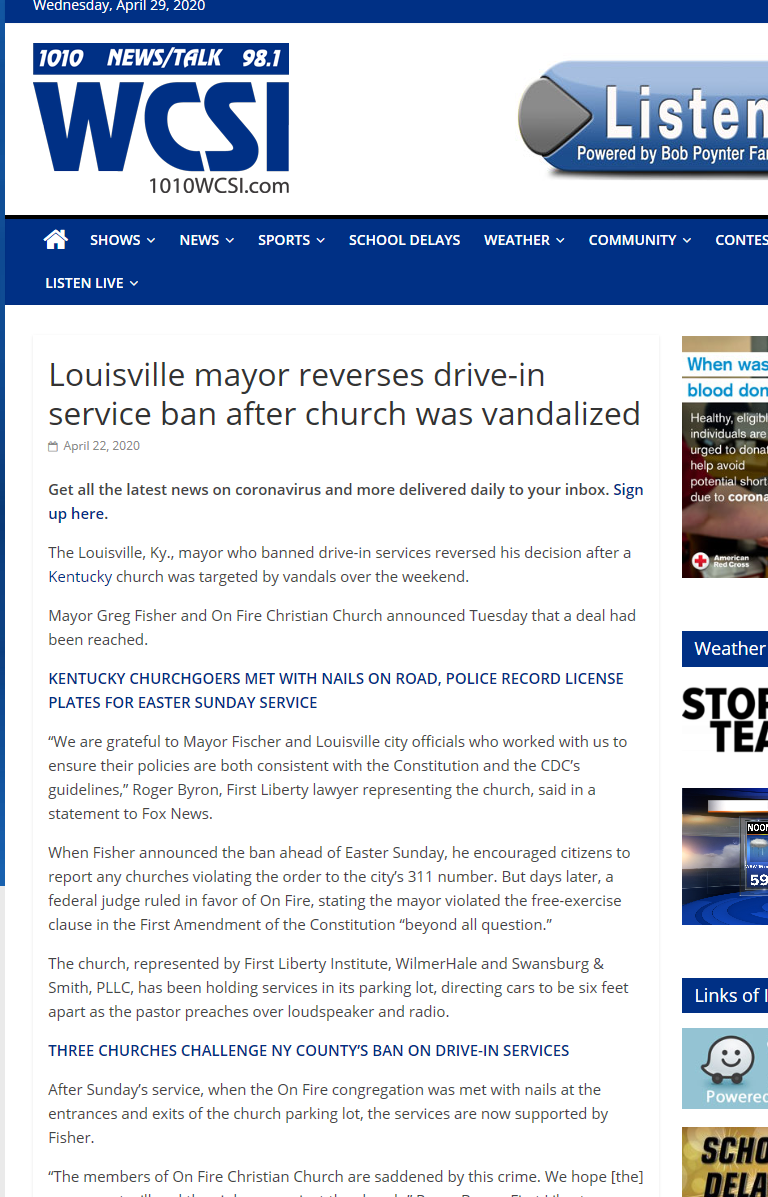 @calebparke @foxnews @moneytalksnews False Information Published by Fox News 20200422 - Misidentification of Louisville Mayor and Credit Scoring Site author #falsity #falseinformation #false #Error13 #CreditScore #Myth4 #UtilizationRatio #2004U https://t.co/gLOy3aMSIE

— Fisher ?? Credit scores; truth and #falsity (@creditscoring) April 26, 2020
Follow the activity of Item #2004U using that hashtag.